Odradek
Reaserch I
2020-2022
Odradek
is a research about
the capacity of objects to induce sensorial and symbolic experiences
in the learning processes of the arts. Through a methodology based on
bodily relations with object
, we propose a transversal perspective on
contemporary art
that links experimentation around the (per)formativity of the object in the artistic field with the trends of
experimental pedagogies
that are committed to globalised artistic learning spaces based on
playful
and
cooperative play
,
exploration, intuition, and children's creativity.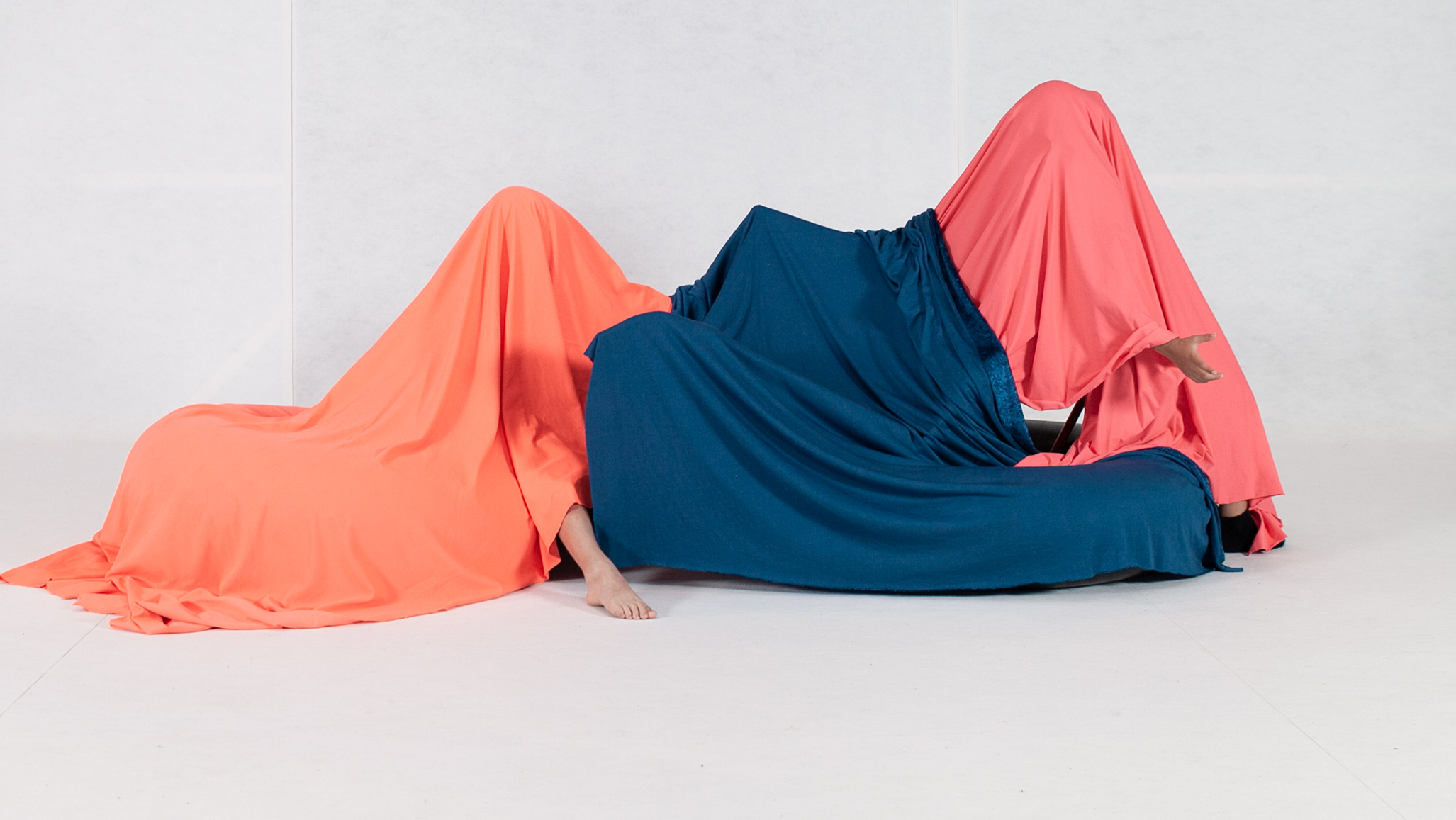 The investigation points to the
phenomenological potential of the object as a mediator
in learning processes. The title takes the Kafkaesque figure of the animated object to allude to the active and paradoxal condition of objectuality in arts, linking a set of
plastic, choreographic, visual, and literary strategies
that claim bodily experimentation with the object through play to developed
sensitivity, creativity, imagination and divergent thinking
.
Therefore, the research aims to transfer a set of references, tools and views of different artistic disciplines such as
dance, sculpture, visual poetry, architecture o design
, and settle the practices and methodological principles to articulate a
globalised work frames of the arts in formal and informal education environments.