Im_mediations
is a collaborative working group programme with 4 institutions (El Graner, La Bàscula, La Inefable and AMCL) to reflect on the intersections between
culture, education and territory
within the Caixa d'Eines programme.
︎︎︎ Im_mediations
programme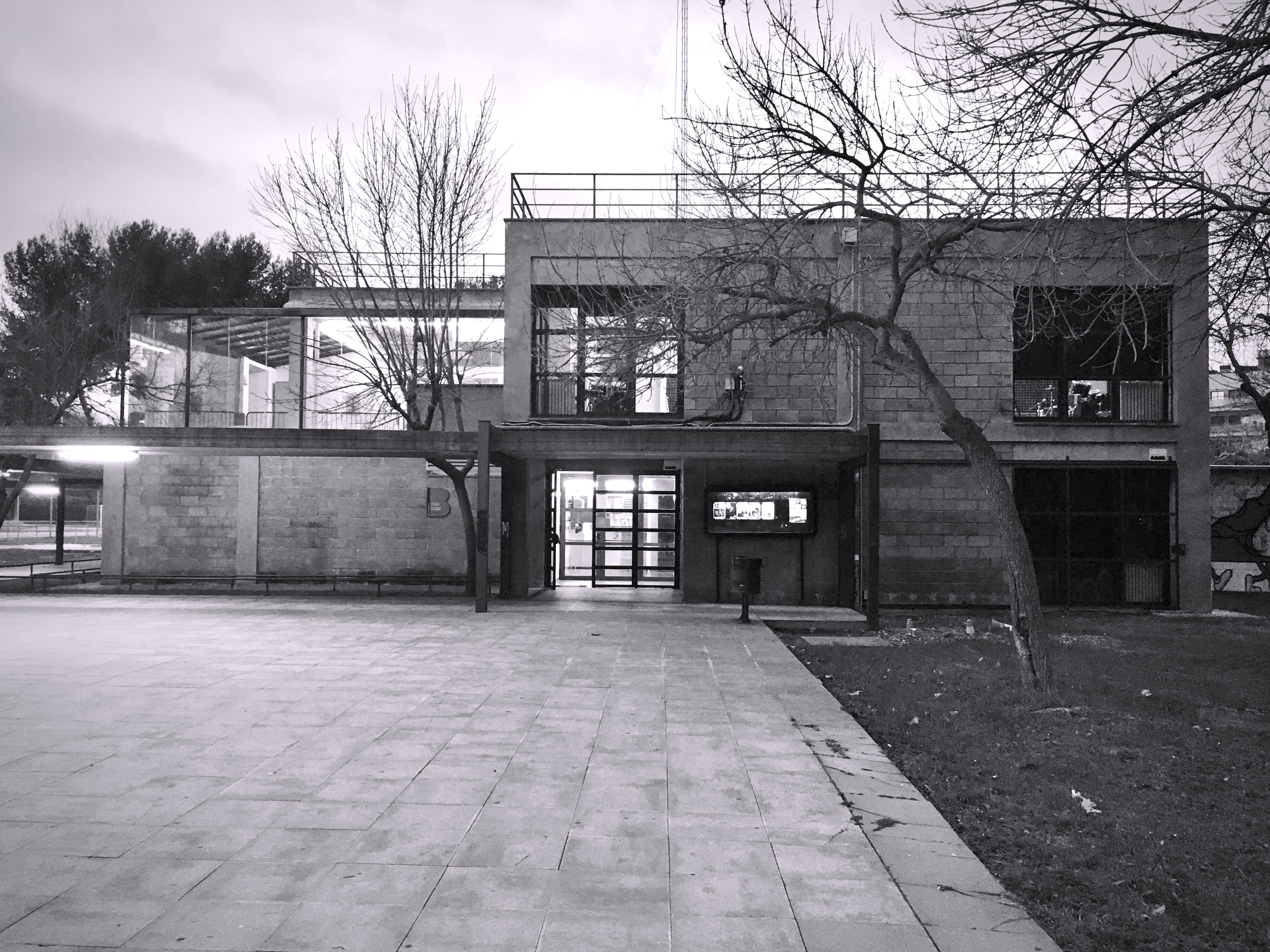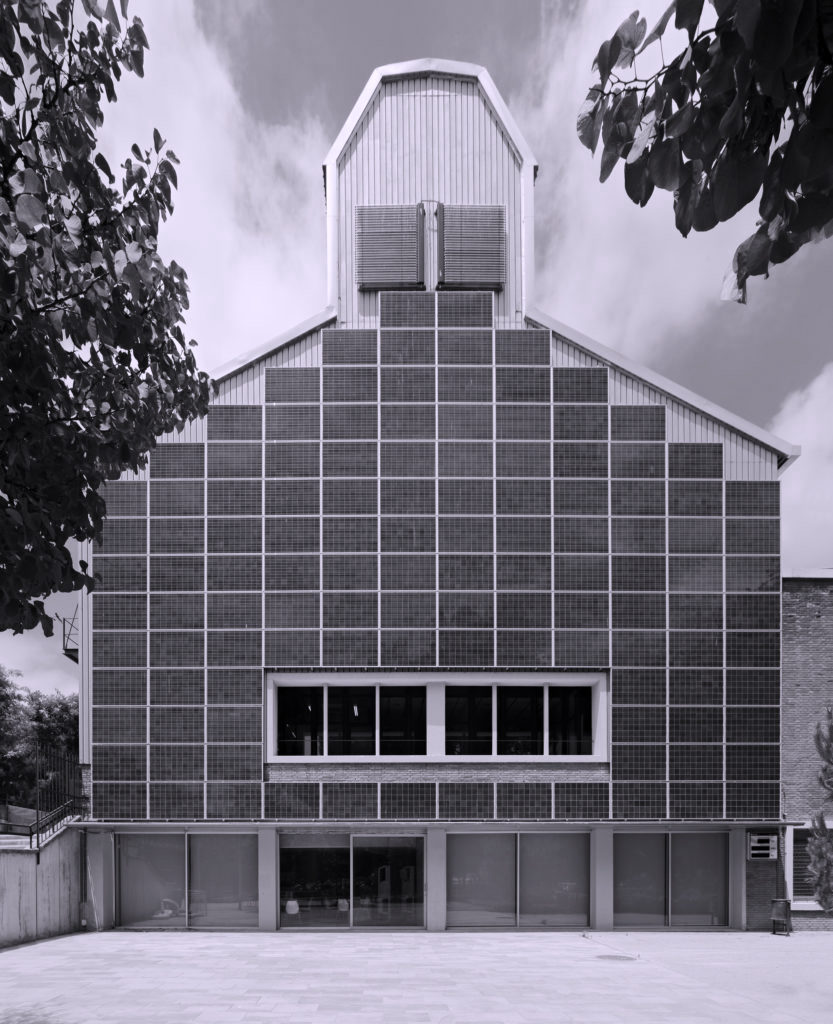 Im_mediations
Workshop I Pla de Barris de la Marina
January-Juny 2021
This programme proposes a collaborative space in which to reflect on the
politics and aesthetics of proximity
through the design of mediation spaces with the educational communities of the Marina neighbourhood. The programme aims to rethink community spaces and times, transform mediation practices in artistic-educational contexts, and shift the dynamics of cultural consumption towards an ecological approach to collaborative practices.
What are the matters and subjects of education, art and culture? What kind of relationships do we establish from the field of culture with educational communities? How to work on the quality of links in times of pandemic? How to question the paradigm of cultural consumption through the co-design of spaces of mediation? How to promote a cultural ecology in the Marina neighbourhood based on collaborative practices that involve diverse communities in the creation of spaces of encounter and conversation?